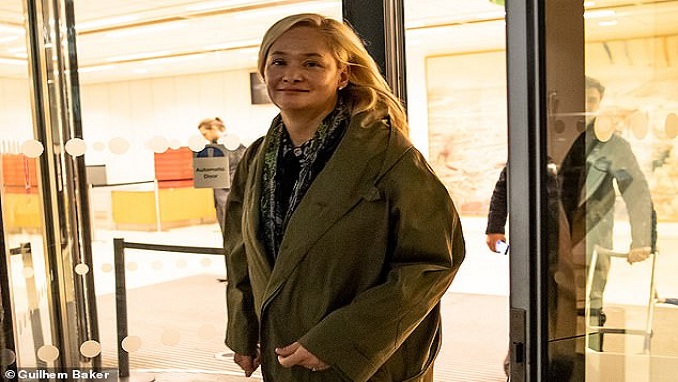 The wife of a former Russian finance minister has become the biggest ever female political donor in the UK after donating hundreds of thousands of pounds more to Boris Johnson's Conservative party, Business Insider reports.
Lubov Chernukhin, who is married to former Russian finance minister Vladimir Chernukhin, donated £325,000 to the Conservative party in the first quarter of 2020, according to the latest Electoral Commission data.
In 2014, she paid £160,000 for a game of tennis with Johnson and then-prime minister David Cameron, as well as a further £30,000 for dinner with the UK government's current education secretary, Gavin Williamson.
In May last year, Chernukhin dined with ex-prime minister Theresa May and numerous female members of the Cabinet at the time, after donating £135,000 to a Conservative Party fundraising event.
In total Chernukhin has donated £1.6 million to the party over the last five years. Among the donations was a £45,000 payment for a game of tennis with Prime Minister Johnson, the Daily Mail newspaper reports.
The newly-declared donation comes as Johnson's government continues to sit on a report into Russian interference in UK elections that had originally been due for publication prior to last year's general election.
Opposition parties on Wednesday issued fresh calls for Johnson's UK government to release the findings of the report, which was completed and given to the prime minister for publication around nine months ago in October.