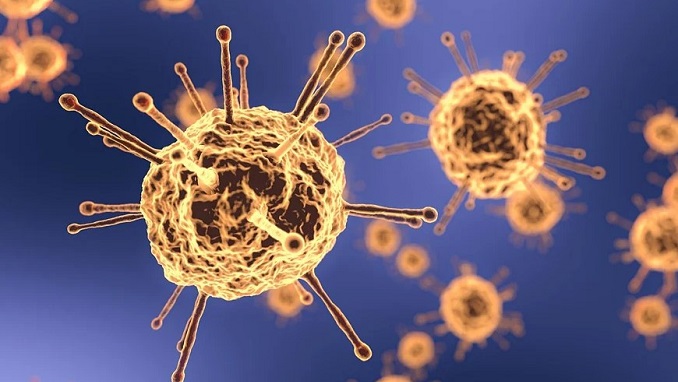 The Kremlin denied on Thursday there was anything untoward with Russia's official coronavirus death data after the World Health Organisation said this week that Russia's low death rate was "difficult to understand", Reuters reports.
Russia has reported more than half a million cases of the new coronavirus, the third largest caseload in the world, and 6,532 deaths, a number that is many times lower than other countries with serious outbreaks.
Asked if the Kremlin thought the data was strange, spokesman Dmitry Peskov said "no", but that Russia's consumer health regulator would be ready to explain the data to the World Health Organisation.
The head of the WHO Health Emergencies Programme, Mike Ryan, said that it was difficult to understand the cause of the low death rate of people living with Covid-19 in Russia, based on the country's population. A WHO representative is quoted by Interfax.
"It is, of course, unusual that the number of deaths in relation to the number of confirmed cases is very low," he said at a briefing.
According to Ryan, health care systems of a European region, where a high mortality rate is observed, are similar to Russia's in terms of development and accessibility. At the same time, the expert stressed that some countries might increase the death rate among patients with coronavirus.
Meanwhile, Russia's Finance Minister Anton Siluanov stated that the country intended to "participate fully" in a G20 official debt service suspension initiative to help the poorest countries fight the coronavirus.
"The pledge came during a call today between the two finance ministers, during which they discussed the coronavirus pandemic and 'response measures to support economic recovery in the United States and Russia'," the U.S. Treasury noted.