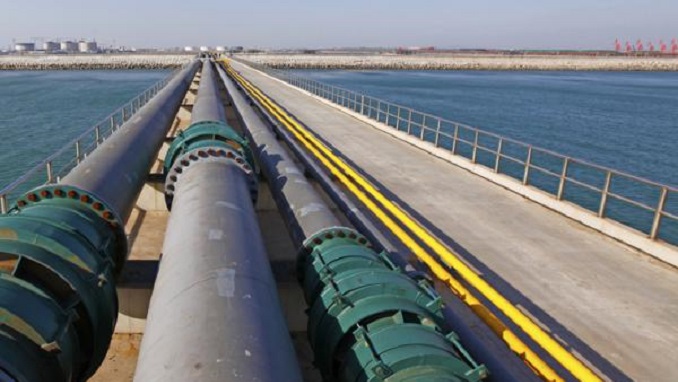 Russia's oil pipeline monopoly Transneft reported on Thursday a 13% increase in first-quarter net earnings year on year to 56.7 billion roubles ($822 million) due to higher sales. Transneft's revenues in January-March edged up 1.3% to 263.3 billion roubles, Reuters reports.
The company also said it had paid 4.9 billion roubles ($71 million) to oil suppliers in the first quarter as compensation for oil contamination in April 2019.
Last week, the company said that it expects oil pipeline exports to fall in June by 17% month on month to 13.7 million tonnes, the Interfax news agency reported.
The Russian pipeline monopoly also said oil exports through its system in May were down 12% year on year to 16.5 million tonne, the agency reported.
Transneft said Russian oil exports to China via a spur of the ESPO pipeline and Kazakhstan could rise in June by 27% month on month, while total Russian pipeline oil supplies were seen down to 32.55 million tonnes in June this year from 38.05 million tonnes in June 2019.