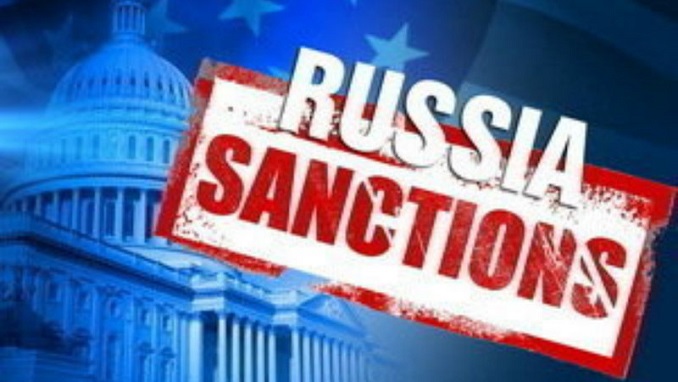 A U.S. Senate committee on Wednesday passed legislation with bipartisan support to hit Turkey with sanctions but refrained from voting on a controversial Russian sanctions bill, Reuters reported.
The body also approved legislation to help finance energy projects in Central and Eastern Europe with the goal of reducing the region's dependence on Moscow and a bill that would require the Secretary of State to determine whether Russia should be labeled a state sponsor of terrorism.
The votes come a day after Russian Foreign Minister Sergei Lavrov met in Washington with President Donald Trump and Secretary of State Mike Pompeo, the latter of whom said following his talks with Lavrov that he hoped to soon announce "significant progress" on economic relations with Moscow.
Trump, who has shown affinity for both Turkish President Recep Tayyip Erdogan and Russian President Vladimir Putin, has sought to delay imposing sanctions against their countries.
The Senate Foreign Relations Committee approved on December 11 a bill that imposes sanctions on fellow NATO-ally Turkey for its invasion of Syria and purchase of Russia's S-400 anti-aircraft defense system.
"Turkey's actions over the past year are truly beyond the pale. This bill makes clear to Turkey that its behavior with respect to Syria is unacceptable, and its purchase of the S-400 system is untenable," Senator Bob Menendez (Democrat-New Jersey), the leading minority member on the committee, said in a tweet following the vote.
The measures would be applied — among other people and entities — to key individuals in the government, including the defense and finance ministers, as well as state-owned Halk Bank, one of the nation's largest lenders.
The Senate committee delayed a vote on a bill to impose sanctions on Russia for its actions in Ukraine and interference in democratic elections.
The Defending American Security from Kremlin Aggression Act (DASKAA) — described by Senator Lindsey Graham (Republican-South Carolina) as the "sanctions bill from hell" — targets Russian banks that support the Kremlin's efforts to "undermine democratic institutions in other countries," Russian LNG projects in other countries, and the nation's cyber-sector, among other things.