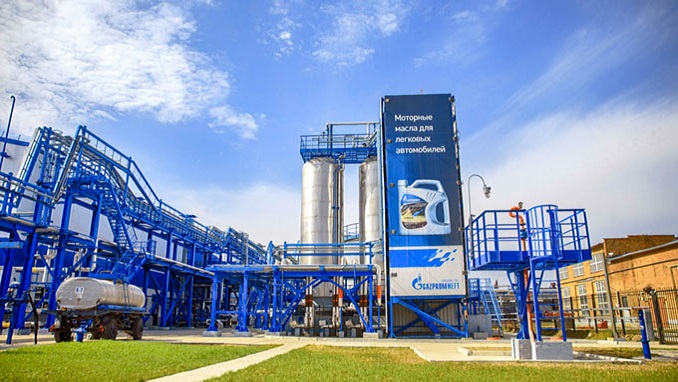 Gazprom Space Systems, a subsidiary of Russian energy major Gazprom, has said that work has been completed on the design of a plant in the Moscow Region that would assemble and test satellites, Vedomosti reported.  
The enterprise is to be located in the city of Shchyolkovo, and it is planned to manufacture the first satellite by 2022-2023, the company said.
The company, which has four Yamal communications satellites in a geostationary orbit, is owned 80% by Gazprom, while 16% is owned by the Energia Rocket and Space Corporation, and 4% belongs to Gazprombank.
"The assembly and testing of a satellite would make up 3-5% of its total cost. To pay off the investment in the plant within the next 10 or 15 years, it has to assembly 4-6 standard large satellites per year. Fourteen satellites will not be enough for Gazprom to recoup the investment," the paper quotes a top manager from a space industry company as saying.
"Building a plant to assemble satellites for a single consumer is irrational. The plant, which is under construction, counts on receiving external orders as well. We are working on the issue with state space corporation Roscosmos," Igor Kot, Deputy Director General of Gazprom Space Systems, told the newspaper.
There are no steady agreements between the plant and Roscosmos, while the space corporation has its own satellite manufacturers, such as Energia, said a source close to Gazprom Space Systems.
"When drawing up plans to implement up-and-coming programs, Roscosmos plans to take into account Gazprom Space Systems' capabilities for the future in terms of production of spacecraft and multi-satellite orbit groups," a spokesman for the space corporation said.