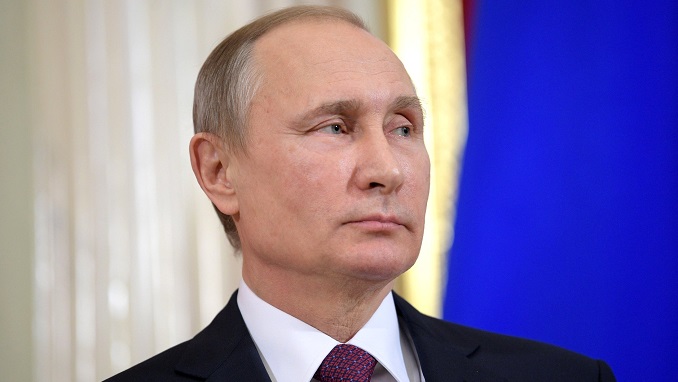 The wife of a former Russian minister dined with UK Prime Minister Theresa May and six female cabinet members on Monday night after winning an auction at a Tory fundraiser, one of the ministers revealed in an Instagram post, according to Sky News.
Lyubov Chernukhin, 46, dined with the prime minister at the five-star Goring Hotel in central London after bidding £135,000 at the Conservative Party's Black and White ball this year. She is married to Vladimir Chernukhin, former deputy finance minister under President Putin. The couple have settled in London.
Chernukhin, who is a banker, is a longstanding donor to the party. It has been reported that she has given more than £903,000 since 2012. At a previous Tory fundraiser she successfully bid £160,000 to play a tennis match against David Cameron and Boris Johnson.
According to British media, the fundraising dinner offers no suggestion of wrongdoing, but the image of wining and dining former Russian politicians' wives for party fundraising has been interpreted as being at odds with Theresa May's pledge to toughen up on the issue of Russian money and influence in the UK, after last year's nerve agent attack in Salisbury. The PM said at the time the UK could no longer engage in "business as usual" with Russia and Putin.
Politico reported that after the incident, senior government sources could not contain their rage at Chief Treasury Secretary Elizabeth Truss, who revealed the photos from the dinner.
One reportedly texted the news site, to say: "This just shows how desperately poor her judgement is. Already overheard b*tching about colleagues, she's now dropped them in it for the sake of a few likes on Instagram. One female MP told me tonight that 'This is why she'll have three supporters come election time'."