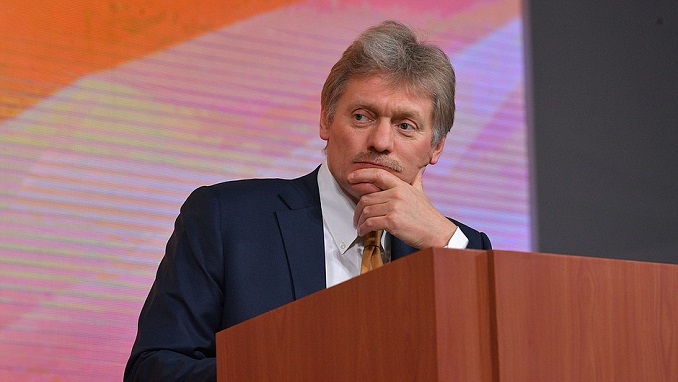 The wife of Vladimir Putin's spokesman and senior Kremlin official Dmitry Peskov, Tatiana Navka, is facing questions over her U.S. tax affairs, The Guardian reported citing documents suggesting she may have failed to declare her true income in the United States.
According to the newspaper, Navka, a former Ice dancing champion, failed to disclose foreign bank accounts, and wrongly claimed a potentially beneficial U.S. tax status. The court papers reportedly suggest that Navka accrued tens of thousands of dollars in unpaid property taxes on a house that she claimed to U.S. authorities had been sold. Her property portfolio reportedly included a loft apartment in Donald Trump's New York City Trump Parc complex near Central Park.
The disclosures are likely to raise fresh questions about Peskov's wealth and how he and his wife, Tatiana Navka, seem able to afford a super-affluent lifestyle.
Records show that between 2006 and 2013, Navka and then-husband Alexander Zhulin paid only $1,168 in federal taxes to the U.S. with a combined income of $3.4 million.
The newspaper previously reported, in a joint investigation with Dossier Center, that Peskov and his wife own a $10 million property empire in Russia.
Peskov has been Putin's spokesman since 2012 and has earned prominence serving as the main voice of Russia's foreign policy.
Navka told The Guardian that the newspaper's assertions about her U.S. taxes "contain a whole series of untrue and inaccurate details."