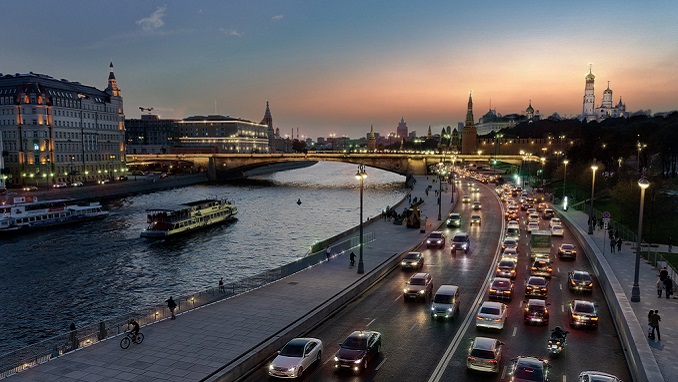 Russia can become one of the world's leaders in the digital economy if it uses the right strategy for the development of its key industries, a report by the World Bank titled "Competition in the Digital Era: Strategic Challenges for the Russian Federation" says, according to RIA news agency.
Meanwhile, Russian business as a whole is lagging behind in the use of digital technologies. For example, Russia's industrial sector accounts for nearly 40% of the GDP and the employment of one-third of the workforce, but there are no significant accomplishments in digital breakthroughs there, the report states.
Experts predict, however, that the share of the digital economy in Russia's GDP will rise 5.6% by 2021 compared to 3.9% in 2015.
Digital economy is global by nature, but the country's interests need to be protected as well, Alexander Cherkavsky, a lecturer and researcher at the IT Management School of the Russian Presidential Academy of National Economy and Public Administration told Nezavisimaya Gazeta.
"Digital security as an integral part of the digital economy," he stressed.
The digital economy is indeed one of the government's top priorities for the next six years, so, at least some of the provisions of this program will be implemented and yield dividends, according to Solid Management expert Sergei Zvenigorodsky.
As for the introduction of digital technologies in industries, a lot depends on the enterprises and their management, the expert said.
"Enterprises themselves need to take the first steps and optimize the production process. Currently, only large market participants resort to this," he noted.