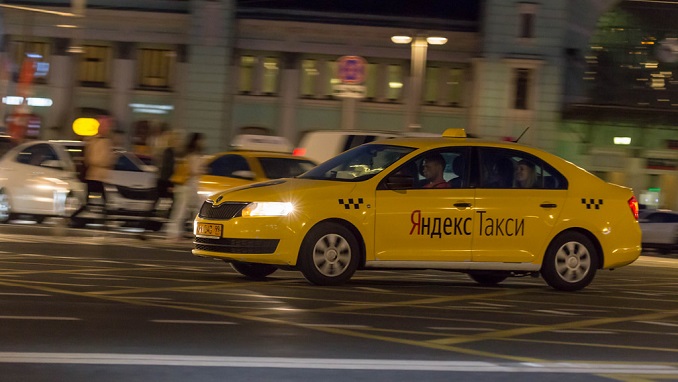 Russian tech giant Yandex and South Korean automaker Hyundai have teamed up to develop driverless car components, Russian news outlet The Bell reports.
The plan is "to create a self-driving platform that can be used by any car manufacturer or taxi fleet" that will cover both a prototype as well as parts for other car-makers, Yandex said.
It's the former's first OEM partnership and comes immediately after Hyundai's substantial investment on Tuesday in India-based ride-hailing company Ola.
The companies jointly announced today that they've inked a memorandum of understanding to architect the control systems for level 4 and level 5 cars, the categories of automation defined by the Society of Automotive Engineers' (SAE International) as requiring limited to no human intervention.
"This is our first partnership and a clear validation of the intensive development of our self-driving platform. We have already performed thousands of rides in our autonomous taxi service fulfilled without a driver in the driver's seat," said Dmitry Polishchuk, who heads up Yandex's self-driving car efforts. "We are excited to combine the experience of Hyundai Mobis in the automotive industry with Yandex's technological achievements. This should help us to accelerate the pace of self-driving tech development."
In terms of future partnerships, Yandex notes that the agreement is "not exclusive, and we are open to working with other partners."
The financial terms of the deal are not being disclosed. A similar deal by Uber and Toyota was accompanied by a $500 million investment.