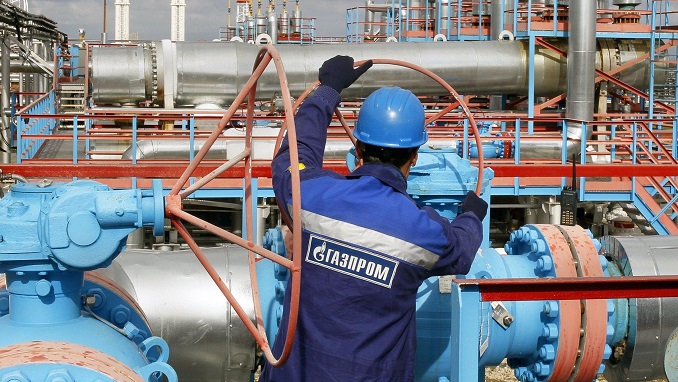 Serbian President Aleksandar Vucic and the CEO of Russian state-owned gas giant Gazprom, Alexey Miller, have held talks over the construction of a gas pipeline in the Balkan country, Gazprom said on Tuesday.
The gas pipeline would run from the border with Bulgaria to the border with Hungary, the statement said.
Gazprom has built the first line of the TurkStream pipeline to Turkey for local gas consumption and is considering various ways to extend the second part of TurkStream to Europe.
According to Serbian media, Gazprom's oil arm Gazprom Neft is interested in buying HIP-Petrohemija, a troubled petrochemical plant in the city of Pancevo. In addition to the global energy company, the talks also involve Polish and Chinese companies, the Blic daily newspaper reported.
The reason for the sudden interest of potential buyers lies in the fact that Pancevo-based factory operates in the black, which is favorable for Serbia so that it does not have to sell it cheaply, the newspaper says.
As Blic reports, this is confirmed by the information that HIP-Petrohemija, which is currently undergoing the overhaul of its plants and is therefore not operating, planned to allocate EUR 18.3 million from its own funds for investments this year.
Negotiations on the acquisition of Petrohemija advanced furthest with Gazprom Neft, which provided the framework for a possible transaction. Aside from the price, the potential deal would also include investment in the Serbian company, the report says.