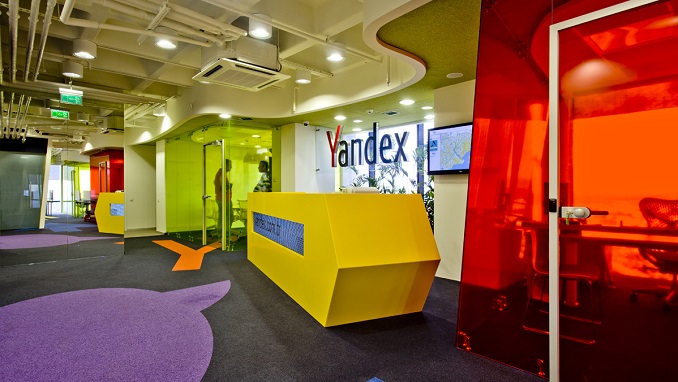 Yandex.Market, the online retail unit of Russian tech giant Yandex, has said that its Bringly online store will be able not only to sell foreign marketplaces' goods to Russians but will also allow its partners to trade each other's goods on their platforms, Vedomosti reports.
Yandex.Market's Chief International Officer Alex Vassiliev told the business newspaper that the marketplace-to-marketplace model has two stages. The first stage is already working, he said, with marketplaces, which aggregate hundreds of individual online stores, joining the platform. Among them are Turkey's Hepsiburada and Germany's Zomart, which aggregate goods from third-party online stores. Talks on cooperation with players in other countries are in progress.
Bringly is a cross-border marketplace, which cooperates with online platforms in China, Turkey, the UK and other countries. The project got off the ground in 2018 as a joint venture of Yandex and Sberbank.
During the second stage, "Bringly will be able to sell goods from Chinese platforms to Turkey and vice versa," Vassiliev said.
The key advantage of the model is the colossal expansion of the product range, while the most difficult thing is the integration of IT-systems, the paper quotes Data Insight's Fyodor Virin as saying.
"A lot of sellers are connected to each marketplace. They cannot be as flexible during this integration as each particular store," he noted.