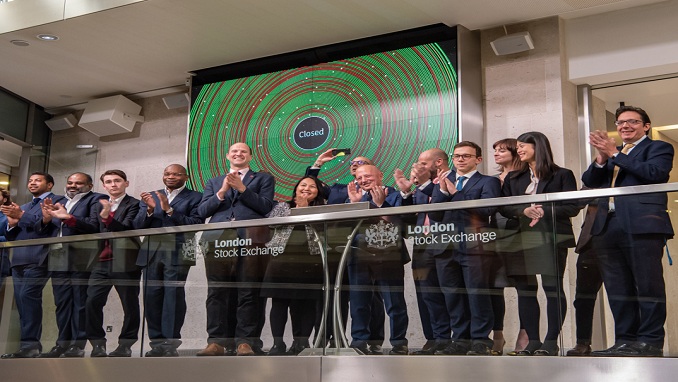 The CEO of Russian microlending business Zaim Credit Systems, Siro Cicconi, has said that the company has yet to be really impacted by the coronavirus crisis, Proactive Investors reports.
Zaim's customers are among the poorest section of the community, he explained, and are relatively unaffected by big macro events.
"Their needs are more basic and they are used to economic hardship after the crisis in the country in 2014-15," Cicconi said.
They need cash, he says, and because of that ZAIM is keeping its stores open in line with WHO guidelines.
The company's online business is growing faster than expected due to the two-week 'holiday' in Russia.
Overall, Cicconi does not see dramatic changes in the business due to the lockdown nor with liquidity as its financial position is robust.
The firm, which styles itself as a micro-finance/fintech company, has 300,000 customers who borrow an average of $124 for 20-25 days and they'll use the service two or three times per year, paying 1% in interest per day.
To date, the company has issued around 1 million loans. Currently, customers can call into one of 97 Zaim stores in the greater Moscow area and receive a loan decision in seven minutes. The cash is paid directly to a Mastercard.