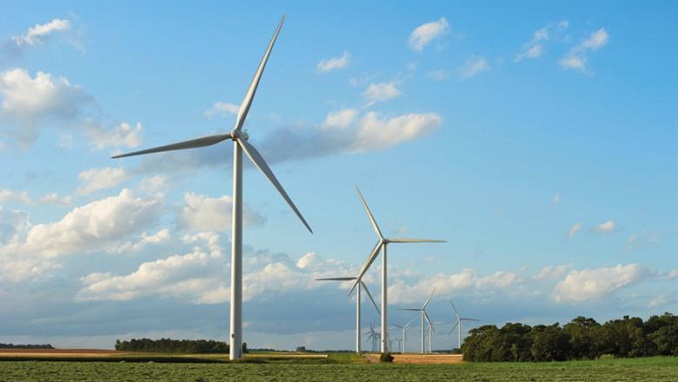 Danish wind turbines producer Vestas has secured an order totaling 252MW for three wind farms in Russia from Finland's Fortum and local state-run company Rusnano's Wind Energy Development Fund, Evwind reports.
The projects will be located in the Kalmykiya and Rostov regions and will comprise 60 V126-4.2MW machines.
Delivery is scheduled for the third quarter of 2020, with energy production expected to start during the fourth quarter of 2020.
The contract includes supply, installation, and commissioning of the turbines, as well as a 15-year active output management service agreement.
Vestas said the wind farms will also feature a VestasOnline Business SCADA solution to lower turbine downtime and optimize the energy output.
The Danish manufacturer added that the order increases Vestas' footprint in the country to almost 600MW.
"By delivering efficient wind energy solutions and leveraging our local manufacturing and supply-chain expertise as well as our market-leading cost of energy, we are able to create maximum value for our customer's business case in Russia," said Vestas Northern & Central Europe president Nils de Baar.
"We are proud of the trust that our partners Rusnano and Fortum have placed in us, as the 15-year service agreement underlines, and we look forward to taking the next steps together with them," he added.