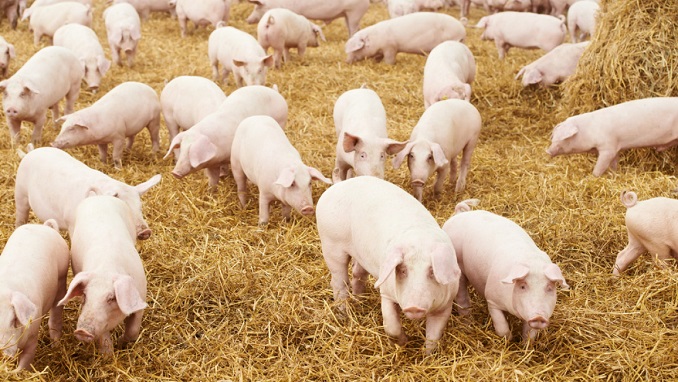 New environmental requirements with regard to chemical content of wastewater could negatively impact the meat industry in Russia, including pig farms, industry associations have said, according to Pigprogress.net.
The message was shared in an open letter, written by a group of agricultural associations and addressed to the Russian deputy prime minister Alexey Gordeev.
The petition was signed by the Russian National Meat Association, the National Union of Dairy Producers, the Union of Soft Drinks and Mineral Water Producers and various other organizations.
The Russian government seeks to tighten ecological standards to reduce the presence of various chemicals in wastewater as from 1 January 2019. This includes phosphorus, nitrogen and various other substances that are often used in pig feeding and can become a part of waste.
The new requirements are much stricter compared to the 2018 standards. If adopted, they would compel most farms in the country to install advanced filtration systems, which are rather expensive, according to the industry associations.
The need of additional investment could undermine the companies' profitability, according to the letter. Additional negative impact on the business may come from fines for violation of the new standards, which are rather huge.
In 2018, Russian pig farmers generated a record-breaking revenue, research by financial advisory agency Deloitte has showed. In total, the industry generated 121 billion roubles (about $2 billion) this year, 80% up from 2017.
The average profitability in the industry also grew, from 18% in 2017 to 29% in 2018 due to a strong harvest and price rises on the domestic market, after the Russian veterinary watchdog Rosselkhoznadzor banned pork imports from Brazil.