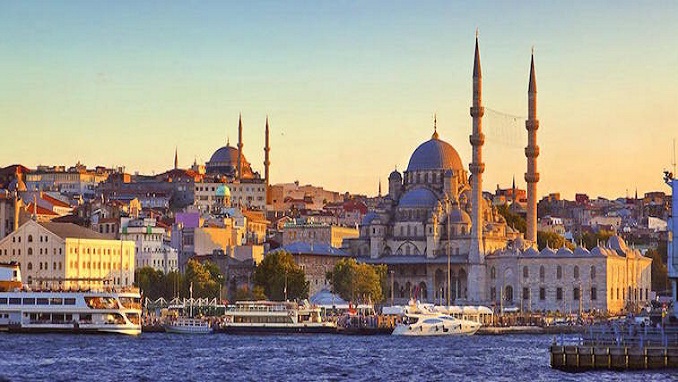 Three people were missing after a Turkish fishing boat and a Russian-flagged tanker collided on Friday off Istanbul's northern coast, the Turkish coastguard said, according to Anadolu Agency.
The Turkish boat sank after the collision around 0330 GMT, the coastguard said in a statement.
Three people were rescued and search-and-rescue efforts were ongoing for the three that remained missing, around the area of Kilyos where the Bosphorus meets the Black Sea.
The Russian tanker named GLARD-2 was traveling to the Aegean region of Izmir from Russia, the coastguard said.
The cause of the incident was not immediately clear, the authorities said, adding that rescue efforts are underway for the remaining victims.
According to the Habertürk, the cause of the accident could be heavy fog.
In late December, traffic through the Bosphorus Strait was temporarily blocked due to a stranded cargo ship. Then representatives of the Turkish authorities said that the ship ran aground due to problems with the engine, and as a result of the accident no one was injured.