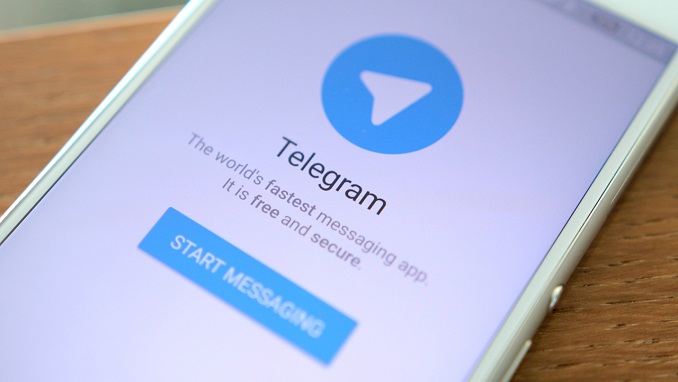 Russia's telecom watchdog, Roskomnadzor, which is unsuccessfully trying to block messaging app Telegram in the country, has been forced look for new avenues to meet its goal, Kommersant reports.
Blacklisting millions of IP addresses did not stop the messenger, but overloaded the equipment of regional providers, the report says.  Sources told Kommersant that on April 18 the watchdog gathered representatives of Russian telecom operators to discuss a further strategy. So far, no solutions have been found.
However, the telecom watchdog sharply reduced its blocking activity, although according to the agency's own estimates it does not require additional resources.
According to the newspaper's sources in the industry, at the recent meeting, representatives of Russia's largest telecom operators and the federal watchdog discussed more effective ways to battle Telegram, although no decisions were made as a result.
A high-ranked federal official confirmed the 'working meeting'. The telecom watchdog's press service, however, insisted that information about holding a meeting with telecom operators on hashing over the ban on Telegram "is not true."
Developers of traffic filtering systems confirmed the technical difficulties of blocking Telegram.
"Some providers using our solution for filtering sites following the Roskomnadzor list called the technical support service on Wednesday," Deputy Director for development of Ideco Dmitry Khomutov said. For example, the telecom watchdog's own website stopped working for some time.
The problem is that a number of large Russian operators are using an outdated method of filtering, Rdp.ru CEO Sergei Nikulin told the newspaper.
"In order to avoid failures, providers manually limit the number of filtered subnets, which does not have the best effect on the quality of the filter," Nikulin said.
The efforts to ban Telegram began on April 16, but the messaging service changed IP addresses of the mobile version and hosting providers. Thus, on April 16-17, almost 20 million IP-addresses of Amazon and Google cloud services, used by Telegram, were blocked. Among other things, this caused the failure of random websites.