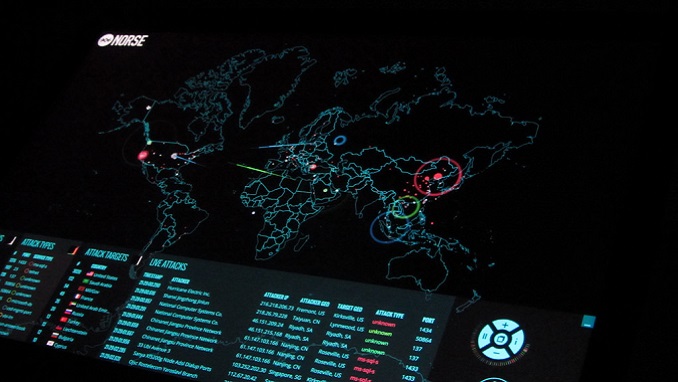 The Kremlin said on Tuesday that British and U.S. allegations that Russia was conducting a global cyber espionage campaign lacked any evidence, Associated Press reported.
The United States and Britain said on Monday that Russian government-backed hackers had infected computer routers around the world, targeting government agencies, businesses, and critical infrastructure.
The joint alert said the cyber campaign was intended to advance spying, intellectual property theft and other "malicious" activities and could be escalated to launch offensive attacks. A Kremlin spokesman called the claim unfounded and "feeble."
"We don't know what these accusations are based on," Dmitry Peskov told reporters.
In a joint statement on Monday (local time), the U.S. Department of Homeland Security, the FBI and the UK's National Cyber Security Centre said the main targets in the alleged tampering of routers and other networking equipment included "government and private-sector organisations," as well as providers of "critical infrastructure" and internet service providers.
"Victims were identified through a coordinated series of actions between U.S. and international partners," according to a companion technical alert issued by the U.S. Computer Emergency Response Team (U.S.-CERT).
Both nations have "high confidence" in the finding of Russian-sponsored cyber-meddling, which the alert said had been reported by multiple sources since 2015.
Australia also admonished Russia and accused Kremlin-backed hackers of cyber attacks on hundreds of Australian companies last year.
U.S. cybersecurity researcher Jake Williams said it was difficult for him to understand the motivation for Monday's alert given that "the activity has been ongoing for some time."
"Calling the Russians out on this hardly makes much sense unless there's some other agenda (most likely political)," said Williams, the president of Rendition Infosec.