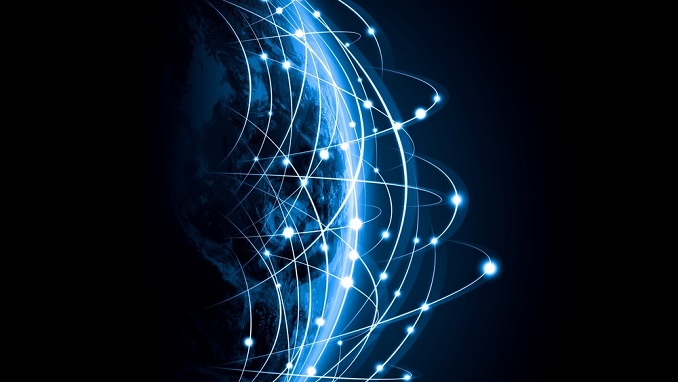 As Russian lawmakers are fine-tuning legislation to isolate the country from the global internet into its own online network, RuNet, the Communications Ministry has proposed a 73-billion-ruble ($1.1 billion) infrastructure project to expand LTE Internet access to more than 100,000 "publicly significant facilities," Kommersant reports.
These facilities include election commissions, educational organizations, state and local government bodies, fire stations, National Guard divisions, etc. The project is expected to be finished by the end of 2021.
According to the ministry, the government plans to work with operators Tele2 and Rostelecom initially, before contracting other providers.
Deputy Communications Minister Oleg Ivanov said the concept of connecting socially significant facilities to the Internet prepared by the Ministry of Communications and Mass Media on February 13 will be considered by the presidium of the government commission on digital development and IT.
At a government meeting in January 2019, Deputy Prime Minister Maxim Akimov noted that the main operator for connecting broadband Internet to social facilities would be Rostelecom, but other operators – ER-Telecom, Transtelecom – were also being offered involvement in the project.
"It will be competitive work in each region, on a competitive basis, in order not to discriminate telecommunications companies. The main operator is, of course, Rostelecom," Akimov said.
Rostelecom has historically been a key provider of communication services for government agencies and state-financed organizations due to the large-scale infrastructure and experience in implementing similar projects.