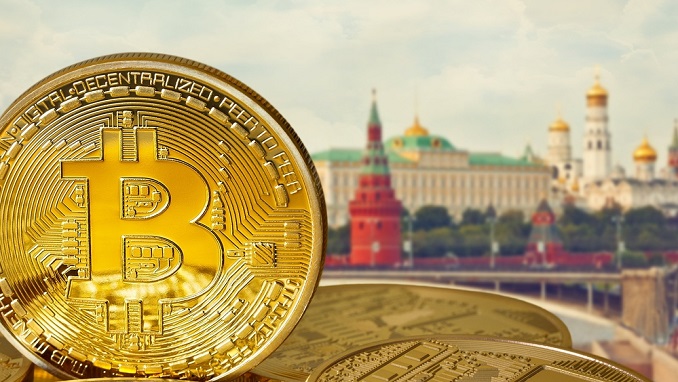 The Russian Ministry of Labor has updated the expenses, income and property declaration guidelines for the Russian government employees and has included a point about cryptocurrencies. According to the latest updates, government employees are not obliged to declare any virtual currencies they obtained. The changes that have been made are actually only a few words added to an already existing point. That point claimed that government employees do not have to declare services and goods in their natural forms, but it was added "as well as virtual currencies." Currently, cryptocurrencies are not required to be declared because of the lack of legislation in the industry, representatives from the Russian Ministry of Labor explain.
Since 2009, Russian officials have to make public declarations regarding their income, Cryptona reports. Some industry experts are worried that the newest rules would increase the risk of receiving bribes in cryptocurrencies. But, Vladislav Tsepkov from the organization Business Against Corruption Center, which the Russian government created in 2011 to protect entrepreneurs' rights, thinks that the risk is minimal. According to him, cryptocurrency is not a means of payment and it cannot be spent. The employees have to declare the cryptocurrency, if they want to sell it and earn real money.
The Russian government still needs to create a legislation that completely covers cryptocurrencies. According to the Russian president Vladimir Putin, legislative regulation of the cryptocurrency market may be needed in future, TASS reports. Putin added that the Bank of Russia was acting conservatively in the sphere, but that that was not without a reason.
"It is known that the cryptocurrency is not backed by anything. It cannot be a store of value. No material valuables are behind it and it is not secured by anything. It can be a settlement medium to a certain degree and in certain situations. This is done quickly and efficiently," he said and emphasized that they recurrence of the situation with the cryptocurrency could not be afforded. The Russian Ministry of Finance expects to introduce a bill on the regulation of new financial technologies until the end of February.