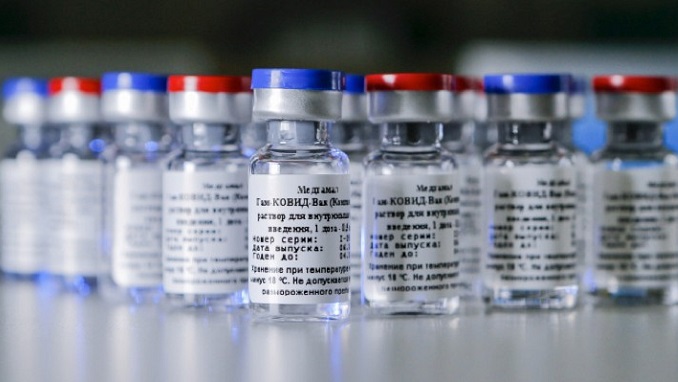 Iranian Ambassador to Russia Kazem Jalali said on Saturday that Moscow and Tehran had signed an agreement for the purchase and joint production of Russia's Sputnik V coronavirus vaccine. The first batch of the vaccine will arrive in Iran by February 7, Jalali told the IRNA news agency, TASS writes.
"The agreement on the purchase and joint production between Iran and Russia was signed yesterday, on Friday, and, according to the agreement reached with the head of the Russian Direct Investment Fund, the first batch of the vaccine will be dispatched to Iran by February 7," he said.
The ambassador noted that a delegation of the Iranian Ministry of Health would arrive in Moscow within the next ten days to discuss the production of the Russian vaccine in that country.
Iranian Foreign Minister Mohammad Javad Zarif earlier said that Iran's authorities had approved the Sputnik V vaccine.
In August 2020, Russia became the first country to register a coronavirus vaccine called Sputnik V. The vaccine was developed by the Gamaleya National Research Center of Epidemiology and Microbiology. According to the research center, requests for purchasing the vaccine have been received from more than 50 countries.