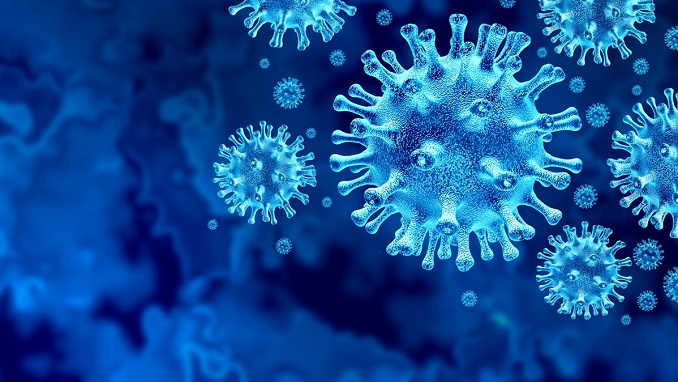 Russia confirmed 18,359 new coronavirus cases in the past day and the overall caseload in the country reached 3,850,439, the anti-coronavirus crisis center told reporters on Sunday, TASS informed.
The average coronavirus growth rate reached 0.48%. The lowest growth rates in the past day were registered in the Tuva Republic (0.09%), the Yamalo-Nenets Autonomous Region, the Jewish Autonomous Region and the Altai Republic (0.2%).
Some 20,040 coronavirus patients recovered in Russia over the past day and the total number of recoveries reached 3,300,004. For the sixth day in a row, the number of recoveries surpassed new cases. According to the crisis center, the share of recoveries rose to 85.7% of all those infected. Over the past day, 1,437 patients were discharged from hospitals in St. Petersburg, 1,011 in the Moscow Region, 494 in the Nizhny Novgorod Region, 493 in the Chelyabinsk Region and 412 in the Rostov Region.
Russia confirmed 485 deaths from the coronavirus in the past day versus 512 a day earlier and the total death toll hit 73,182. The average mortality rate remained at 1.9%, according to the crisis center.
Moscow confirmed 66 coronavirus deaths in the past day. Some 47 coronavirus deaths were registered in St. Petersburg, 33 in the Moscow Region, 27 in the Krasnoyarsk Region, 24 in the Rostov Region and 22 in the Ulyanovsk Region.