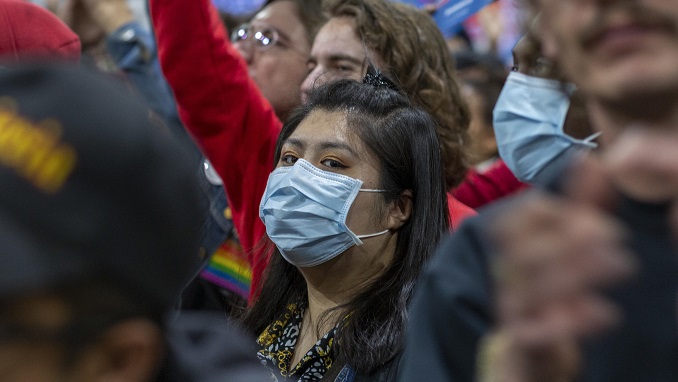 The anti-coronavirus crisis center in Russia reported 9,232 COVID-19 cases in the last day, taking the overall tally to 4,974,908 cases, TASS reports.
In proportional terms, the number of cases increased by 0.19 percent. The Nenets Autonomous Region (0 percent), the Tuva Republic (0.03 percent), and the Jewish Autonomous Region (0.03 percent) had the lowest growth rates over the past day (0.04 percent ).
COVID-19 cases were confirmed in 3,312 cases in Moscow, 791 in St. Petersburg, 727 in the Moscow Region, 196 in Rostov, 143 in Voronezh, and 142 in Nizhny Novgorod.
The number of coronavirus recoveries in Russia increased by 9,983 in the last 24 hours, reaching 4,591,770 for the first time since April 15. According to the crisis center, 92.3 percent of the estimated number of infected individuals has recovered.
In the last 24 hours, Russia has reported 396 coronavirus deaths, up from 390 the day before. The estimated number of people killed has risen to 117,361.
According to the crisis center's results, 2.36 percent of coronavirus patients in Russia have died.
In Russia, 265,777 people are currently seeking therapy.