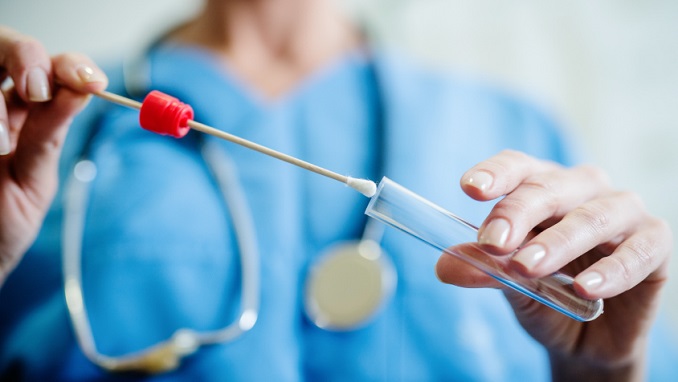 COVID-19 cannot be completely stopped from spreading today, said the head of the Federal Service for Supervision of Consumer Rights Protection and Human Welfare Anna Popova. According to her, the risks of infection are still present, Kommersant reported.
"Today it is not possible to completely complete the circulation of the virus, no matter how closed the country is. All the same, there is some kind of communication, and there are risks of renewal even if there are no cases left in the country. Therefore, we learn to live in a new way, we learn to live in conditions when there is a virus," Popova said in an interview with Russia24.
According to her, we will have to live in conditions of some "balance", to observe all precautions until medicine or vaccine appears, which will remove the restrictions.
Restrictions to cope with the coronavirus outbreak were extended in Russia until May 11. After that, decisions will be made on the phased lifting of bans, depending on the situation with COVID – 19. At the same time, Rospotrebnadzor allowed increased restrictions in case of a violation of the self-isolation regime.