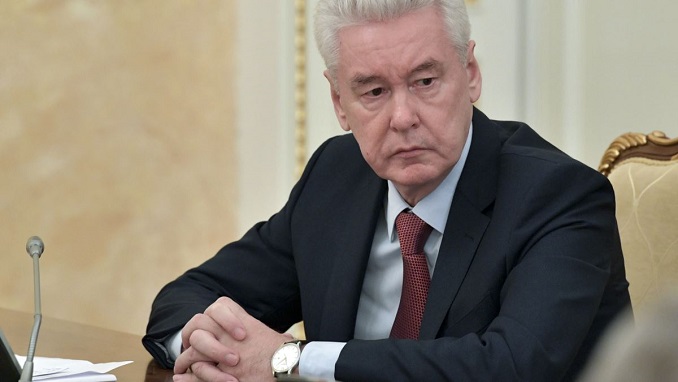 Moscow Mayor Sergey Sobyanin said on his blog on Friday that the COVID-19 restrictive measures that have been in effect since last week have been extended, as well as a number of new ones.
On Monday, June 21, Moscow's non-working days come to an end. In addition, the Russian capital will conduct an experiment by constructing "COVID-free" eateries that will be open exclusively to those who have been vaccinated.
Restaurants, cafés, and nightclubs in Moscow have been prohibited from operating between the hours of 23:00 and 06:00. This regulation excludes delivery, takeout, sales, and personal services.
Food courts, children's playrooms and playgrounds, zoos, and athletic fields will all be closed, TASS reports.
From June 19 to June 29, Moscow will host a series of "COVID-free" eateries as an experiment. These businesses will be permitted to operate at night, but they will only be able to serve customers who have finished the vaccination procedure and can prove it with a specific QR code. The mayor stated that the control system will be installed within a week. With their immunized parents or legal guardians, children can attend "COVID-free" locations.
Moscow's immunization efforts have also been beefed up. The Moscow administration emphasizes the need of revaccinating people who have already been vaccinated, and authorities will strive to approve a resolution in this regard.
Vaccination of migrants working in Moscow is expected to begin in early July, according to the municipal authorities. They will be given the Sputnik Light vaccination, which is a one-component variant of the Sputnik V vaccine.