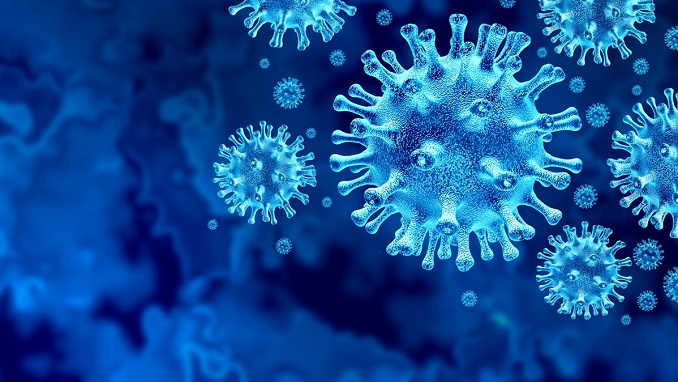 Russia recorded 5,504 new coronavirus cases in the past 24 hours, the highest number since July 30, the anti-coronavirus crisis center said on Friday, TASS reported.
According to the crisis center, the overall case tally has reached 1,051,874. The daily coronavirus growth rate has remained at or below 0.5% for 27 days.
The daily growth rate is the lowest in the Smolensk region (0.2%). It stands at 0.3% in the Moscow, Tuva, Chuvash, Tula, and Chechnya regions and in Moscow, and at 0.4% in the Yamalo-Nenets and Khanty-Mansiysk autonomous regions, the Kaluga, Pskov, Irkutsk, Bryansk, Tambov, Ryazan, Novosibirsk, Tver, Mari El, Bashkortostan and Tatarstan regions.
As many as 216 coronavirus cases were recorded in St. Petersburg in the past day, 175 in the Moscow region, 161 in the Nizhny Novgorod region, 158 in the Rostov region.
There are currently 165,402 active coronavirus cases in the country.