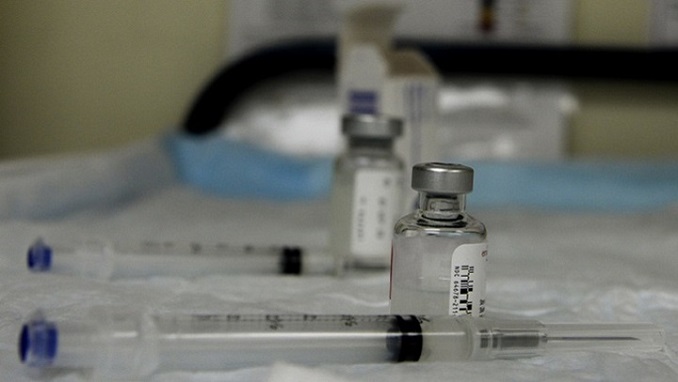 Russian President Vladimir Putin recommended that regional authorities organize flu vaccinations free of charge, the Kremlin press service reported. The president also called for the formation of a stock of medicines, antiseptics and protective equipment in pharmacies and medical organizations, Kommersant reported.
Putin also instructed the government to provide funding for measures to prevent acute respiratory infections. They should include influenza vaccination for up to 60% of the population and up to 70% of people at risk. After registering the COVID-19 vaccine, the authorities must also arrange for vaccinations.
Earlier, the head of Rospotrebnadzor, Anna Popova, warned that new strains of the influenza virus would appear in the country in the fall and winter, from which the Russians were not vaccinated. At the same time, doctors warned that during the season of illness, the risk of infection with coronavirus may increase.
Registration of the vaccine of the Gamaleya Center is expected in Russia in the near future; its trials are at the final stage. Another promising development is the vaccine of the Vector center. The Ministry of Health said that vaccination can begin in the fall, it should be free. The first to receive the vaccine will be at risk groups – doctors and the elderly.