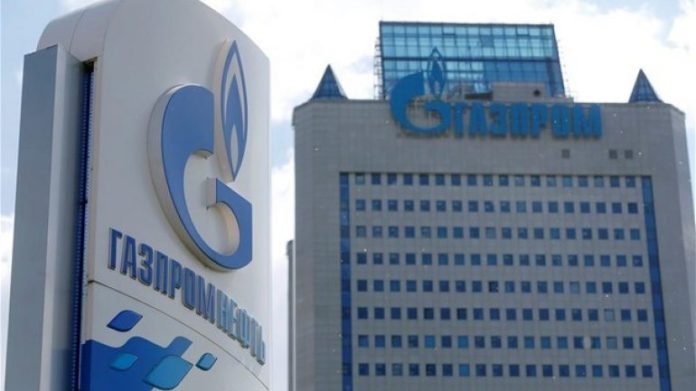 Russia's energy giant Gazprom is negotiating to sign a five-year contract to buy gas in Turkmenistan, Interfax news agency cited Russian Deputy Energy Minister Anatoly Yanovsky as saying on Thursday.
"Negotiations are being completed on a new medium-term contract for a period of up to five years, starting, respectively, from the second half of this year," Yanovsky told reporters.
"Various options concerning the volume are being discussed. But it will be larger than now," he said, adding that negotiations are expected to be completed in May-June.
Gazprom announced in April that it resumed buying natural gas from Turkmenistan in 2019 after a three-year suspension.
The resumption follows three rounds of negotiations by Gazprom's CEO, Aleksei Miller, with Turkmenistan's President Gurbanguly Berdimuhamedov.
The contractual basis for this trade remains, officially, the 2003 inter-governmental agreement on cooperation in the natural gas sphere, accompanied by the sale-and-purchase contract between Gazprom and TurkmenGaz. Both documents are valid for a 25-year period (2003–2028). They envisage annual delivery volumes of 40 billion cubic meters (bcm) of Turkmenistani gas, to be taken by Gazprom at Turkmenistan's border.
Gazprom is responsible for the transportation of Turkmenistan's gas to Russia via the Central Asia–Center pipeline system, which includes two lines via Kazakhstan.
Notwithstanding the apparent legal continuity of the 2003 agreements, their practical operation since April 15 is based on a short-term contract, valid only through the end of July 2019, but open to prolongation. The delivery volume is understood to be only 1.1 bcm for this initial period, though presumably susceptible to expansion in a follow-up period.