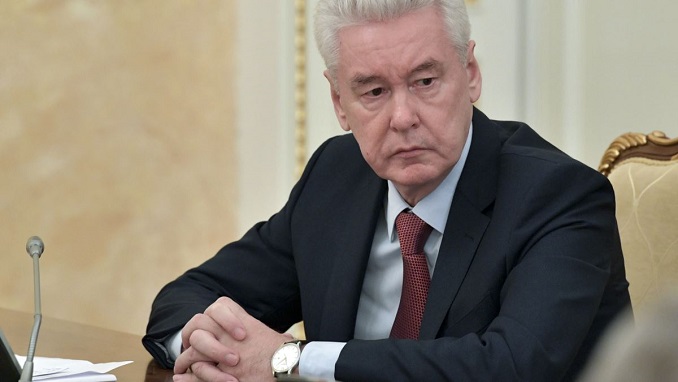 Moscow Mayor Sergei Sobyanin told the Russia 1 TV channel that 99% of those who were vaccinated against the coronavirus did not suffer from COVID-19 after vaccination, Interfax reports.
"Everyone (vaccinated) is doing well, 99% do not get sick after the vaccine," the mayor said.
He noted that almost a year has passed since he was vaccinated, and his antibody titer continues to hold.
The vaccination of the mayor of Moscow became known on September 4, 2020.