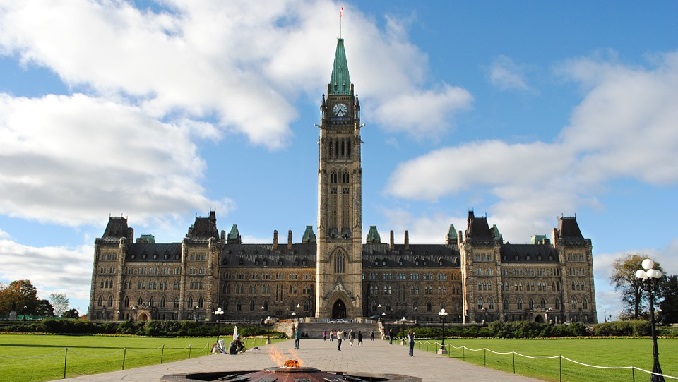 The Russian government has approved a project to optimize the procedure for the formation and consideration of budget reporting, as well as the deadline for submitting to the State Duma a draft law on the federal budget for the next financial year and for the planning period, Russian media reports.
It was noted that the project was developed in order to implement the message of the President of the Russian Federation to the Federal Assembly on April 21, 2021, as well as the proposals of the Parliament and the Accounts Chamber.
"To approve the draft federal law On Amendments to the Budget Code of the Russian Federation, finalizing the possibility of the Ministry of Finance of Russia in 2021 providing budget loans to the budgets of the constituent entities of the Russian Federation from the federal budget to repay liabilities on state (municipal) securities and loans received from credit institutions, foreign banks and international financial organizations, without taking into account the indicator of the level of estimated budgetary provision of the constituent entity of the Russian Federation, and submit it to the State Duma in accordance with the established procedure," the message says.