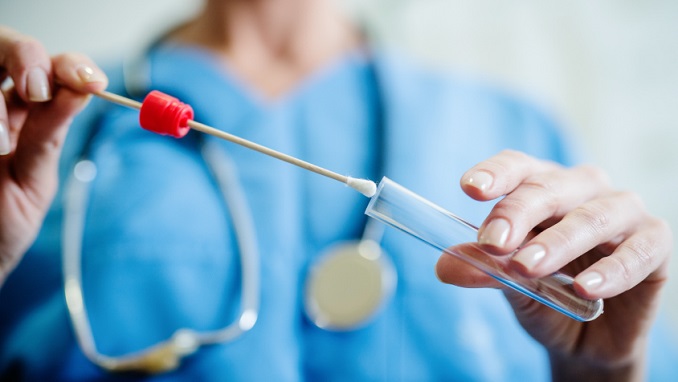 The number of people infected with coronavirus in Russia per day increased by 11,823, this is at least the number of new cases since October 8, TASS reported.
The total number of infected has reached 4.1 mln, the federal operational headquarters for the fight against the new disease told reporters on Tuesday. In relative terms, the increase in new cases, according to the headquarters, was 0.3%.
Situation in Moscow
The number of confirmed COVID-19 cases in Moscow increased by 1,198 in the past 24 hours.
This is the first time since September 24 that this number of new cases were registered.
In total, 970,755 cases have been identified in the capital since the beginning of the pandemic, the federal anti-crisis center said. The increase in new cases, according to the headquarters, was 0.12%. A day earlier, 1,723 cases of infection were identified. Due to the coronavirus, 49 patients died in 24 hours, a total of 14,831 deaths were registered in the capital.
Also, 1,364 patients were discharged in 24 hours in Moscow after having made full recovery. Since the beginning of the pandemic, 887,637 people have gotten better. Currently, 68,287 there are people are ill in the capital.
Recoveries
Russia has documented 12,956 recoveries from COVID-19 in the past 24 hours, with the overall number of recoveries reaching 3,739,344.
The share of recovered patients reaches 89.3% of the total number of registered cases.
Fatalities
Russia's coronavirus deaths rose by 417 in the past day versus 337 a day earlier, and the total death toll reached 84,047 patients.
The average mortality rate rose to 2.01%, according to the crisis center. In particular, 41 deaths were recorded per day in St. Petersburg, 33 in the Moscow region, 20 in the Voronezh region, 16 in the Krasnodar region, 11 in both the Tula region and the Krasnoyarsk region.