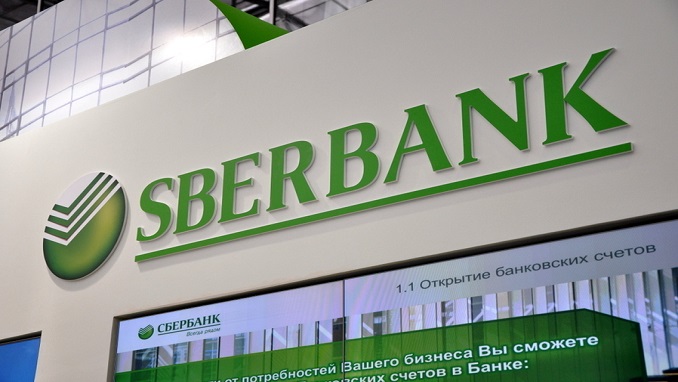 The biggest bank in Russia, state-owned Sberbank, said on Wednesday it saw the potential for companies in which it owns direct or indirect stakes to hold initial public offerings in the next three to five years, RIA Novosti reported.
Some of these companies include Yandex.market, Visionlabs, Rambler, Citymobil and Delivery Club.
The lender's chief financial officer Alexander Morozov said on Wednesday the company is on track to report a 5.1-5.3% net interest margin in 2020.
In 2019, Sberbank's net interest margin, which measures the difference between its interest income and interest paid, was previously seen at up to 5.5%.
Morozov also said that the bank's retail lending is expected to grow by 12-14% next year, in line with the broader market.
Also on Wednesday, German Gref, Sberbank'sPresident and Chairman of the Board told reporters that the bank may introduce refinancing of mortgage loans issued by Sberbank for its clients in 2020.
"Yes, we are working on it. By the end of the year, I'm not sure. But next year, it's possible," Gref said.
At the moment, Sberbank offers to refinance mortgages only on loans issued by other banks, at rates of 9%. Sberbank borrowers can refinance their mortgage loans only in other credit organizations.
The refinancing service has become popular in Russian banks amid falling market rates. This situation allows the borrower to lower the rate on his mortgage loan obligations by refinancing it under new conditions.