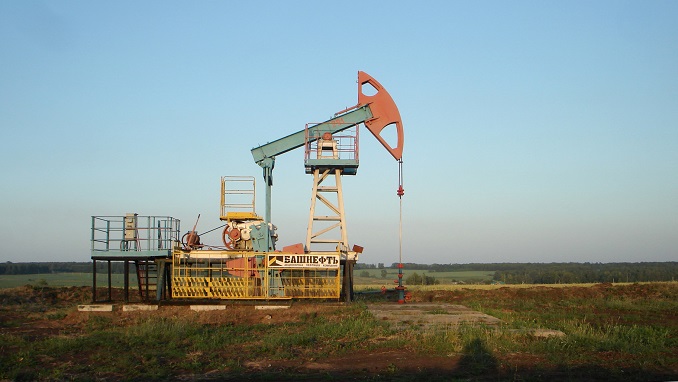 Poland's top energy company PKN Orlen has requested compensation for shipments of contaminated crude oil from Russian suppliers, its CEO Daniel Obajtek said in a company statement Wednesday, according to Reuters.
The Polish company's costs comprise the processing of the oil, protecting installations and additional petroleum purchases.
"We are determined to retrieve all the costs we have incurred," Obajtek was cited as saying in the statement.
In April, it was reported that contaminated crude oil was being forwarded through Belarus to the West via the Druzhba (Friendship) pipeline. As a result, Belarusian refineries halved their fuel production, and both Belarus and Ukraine halted the transit of Russian oil through their territory.
Poland's state-run pipeline operator PERN halted Russian oil imports via the Druzhba pipeline after the contamination was detected. Flows were partially restarted in June. Meanwhile, Poland diversified sources of oil to compensate supply.
In the second quarter Polish refineries increased imports from Saudi Arabia, which became the second-biggest oil supplier to Poland after Russia, according to Poland's central bank. Meanwhile, Poland's imports of Russian oil fell by 20%.
In November, Russian oil pipeline monopoly Transneft said it had set aside 23 billion rubles ($360.31 million) for compensation related to tainted oil.