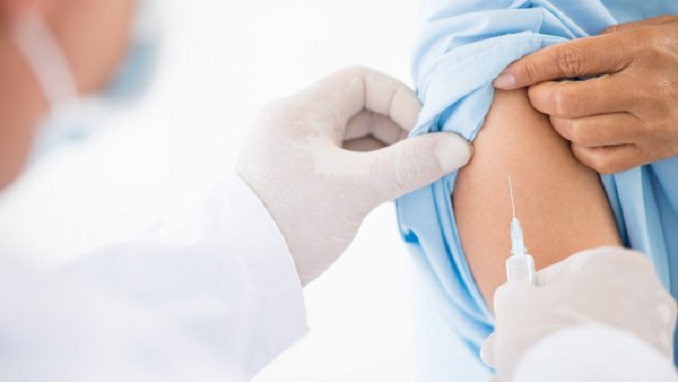 Russian Health Minister Mikhail Murashko told Russian news agency TASS during the St. Petersburg International Economic Forum that limitations on the Coronavirus might be lifted if 60% of the population gets vaccinated.
Answering whether masks will still be obligatory once 60% of the population is immunized, the Minister says that once at least 60% of Russians are inoculated, along with the number of recoveries, Russia's population will have a solid herd immunity. Authorities will observe the situation with the epidemic closely, Murashko added, to decide how to approach the loosening of restrictions.
Tatiana Golikova, Russia's Deputy Prime Minister, had said she will gain full immunity in September 2021. For a nation to achieve herd immunity, Deputy PM Golikova estimates that at least 60 percent of the population – or about 69 million individuals – must be vaccinated.