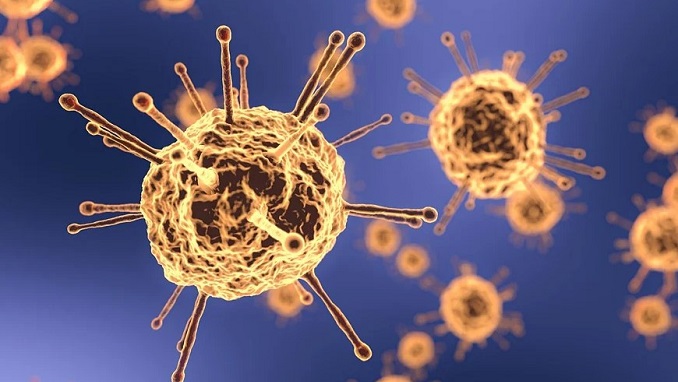 The number of COVID-19 cases confirmed in the past day in Russia reached 9,035, taking the total case tally in the country to 414,878, the anti-coronavirus crisis center said Monday, as reported by TASS.
According to the data, the number of daily COVID-19 cases surpassed 9,000 for the second day in a row. The daily growth rate reached 2.2% versus 2.3% a day earlier.
The number of Russians with COVID-19 who recovered rose by 3,994 in the past day to 175,877. The share of recoveries in Russia rose from 42.35% to 42.39%. This was the lowest growth since April 27.
New COVID-19 cases have been recorded in Moscow (2,297), the Moscow Region (728), St. Petersburg (364), the Nizhny Novgorod Region (315), the Sverdlovsk Region (283) and the Irkutsk Region (229). Some 3,622 new patients (40.1%) have not shown any symptoms. To date, some 234,746 people are ill in Russia.