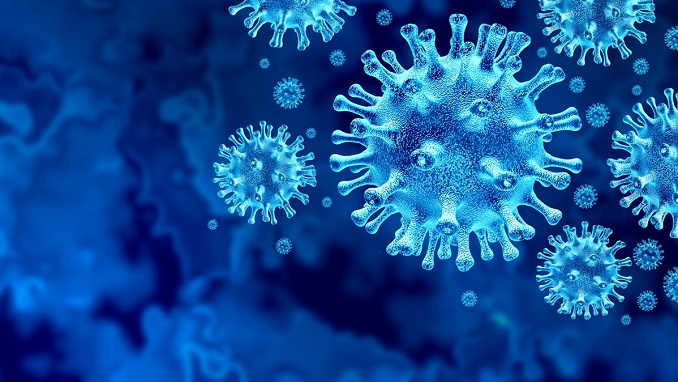 Russia's coronavirus cases grew by 27,787 in the past 24 hours. A total of 3,078,035 people have been infected by now, the anti-coronavirus crisis center told reporters on Monday, TASS reported.
According to the crisis center, the growth rate has not exceeded 0.9% over the past four days.
The lowest daily growth rates were recorded in the Tuva region, the Nenets autonomous region (0.4%), the Khanty-Mansi autonomous region, the Altai region and the Jewish autonomous region (0.6%).
Another 3,748 cases were confirmed in St. Petersburg, 1,606 in the Moscow Region, 502 in the Nizhny Novgorod Region, 404 in the Sverdlovsk Region and 396 in the Pskov Region.