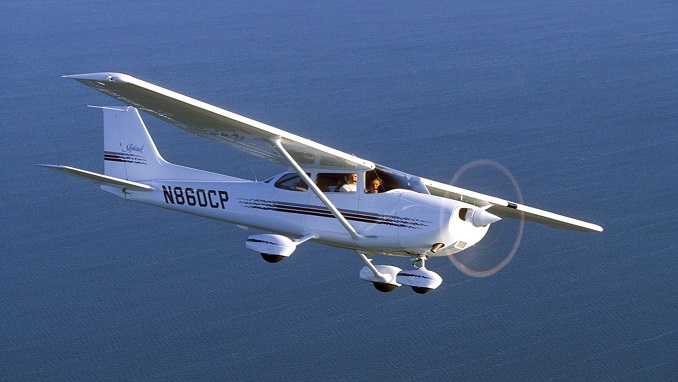 The new structure of airspace over Moscow, which would enable the operators to significantly reduce air traffic delays, will start operations from December 3 2020, Deputy Prime Minister of Russia Maxim Akimov told reporters on Tuesday, according to Gazeta.ru.
"One of the most important and forward-looking issues is the approval of the new airspace structure of the Moscow air zone. We currently have the model evolved in the 1970s. We have been working on the development of the new model since 2011. It has been complete. The government commission has approved today the new airspace structure, making it possible to significantly reduce delays in aircraft traffic, considerably cut fuel consumption, improve safety and make controllers' work easier by dozens of percent," Akimov said.
The new model will enable airlines to reduce the time of airplanes' presence in the Moscow air zone by 15% and fuel consumption by 14%, the official stated. Delays during takeoffs and landings will be reduced by 70%, Akimov added.
For many years, airlines and airports have complained about the inefficiency of air traffic control in Russia, especially in the busiest air zone of the capital. The inefficiency of flights in Russia is expressed in the deviation of real routes from the shortest ones, prolonged whirling of aircraft in the airport area in anticipation of landing, as well as in an non-optimal trajectory of decline.
According to Vedomosti, the authorities' plans for the new structure of the Moscow zone optimize the aircrafts' movement around the zone, a person close to the State Corporation for Air Traffic Management (ATM) told Vedomosti. But reducing routes, he said, is much more difficult: to do this, you need to optimize the entire route, but it goes beyond the Moscow zone.
The new structure will make it possible to reduce flight time in the Moscow air zone with an increase in traffic by 1.5 times by 15%, fuel consumption by 14%, according to a presentation by the State ATM Corporation.