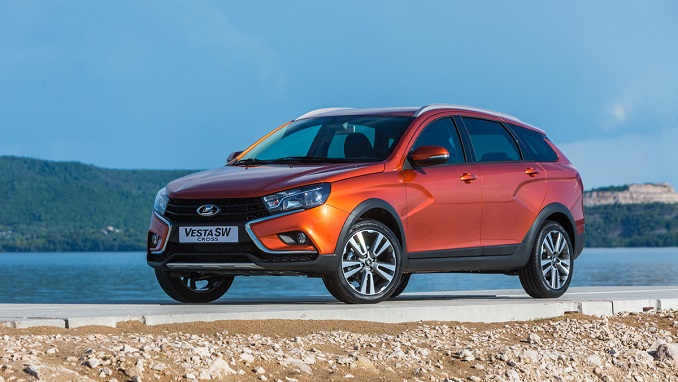 Starting August 1, AvtoVAZ is raising prices for the entire Lada model range by almost 1%, TASS informed.
"Yes, it is true. The adjustment is not related to suppliers. Prices are increased by exactly 0.9%," AvtoVAZ said.
Avtomir, which is one of the largest dealers of the automobile plant, also reported an increase in the price of Lada cars from 1 August. "The price of cars has increased by 1%," the dealership said.
This was the third increase in prices for the Lada model range since the beginning of the year. As previously reported by the newspaper Vedomosti, in January 2019, all Lada models went up by an average of 3%, in July some models went up by about 1%.
In the first half of 2019, AvtoVAZ increased sales of Lada in the Russian market by 2.5% compared with the prices for the same period in 2018, to 174.2 thousand vehicles. According to the company's own calculations, Lada's share in the Russian market in the first half of the year was about 21%.
AvtoVAZ is the largest passenger car manufacturer in Russia, with more than 560 thousand cars rolled off its assembly line in 2018. AvtoVAZ Group is part of the Renault – Nissan – Mitsubishi alliance.