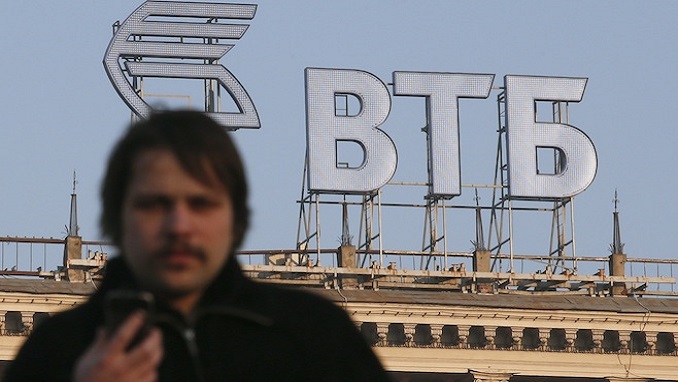 VTB Bank is changing the terms of mortgage loans and reduces interest rates by an average of 0.5 percentage points (pp), starting August 1, Vedomosti reported, citing the bank's press service.
The minimum mortgage rate of 9.2% is provided by the program "More meters – lower rate". Refinancing the existing mortgage of another bank can be at 9.7%.
VTB clients who receive monthly credits to the account (0.3 pp), for participants in the 'People of the Business program' (up to 0.4 pp), are active users of Multicard (up to 0.6). pp) can use additional discounts, the bank noted. Families with two or more children can apply for a mortgage or refinance previously received at 5% under the program "Mortgage with state support."
The Central Bank informed earlier that in June the average mortgage rate in Russia dropped by 0.25 percentage points to 10.28% per annum. In May, it amounted to 10.53%, reaching peak values. In June, banks, according to the Central Bank, issued 96,312 mortgage loans – this is 11% more than in May, but 20% less than in June 2018.