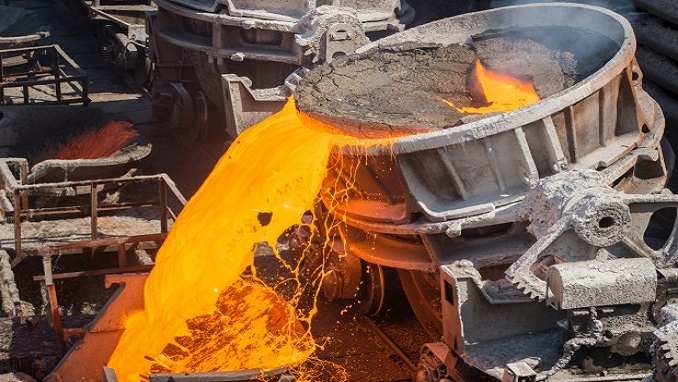 TV-salesmen, hoteliers and takeaway meals are already banking on a World Cup bonanza while bosses strive to avert a four-yearly wave of worker absenteeism, recent surveys reveal. As football's number one tournament kicks off in Russia, companies around the world are looking either to cash in or try and stop productivity plummeting, The National reports.
According to a poll released this week, 92 percent of employees in the Middle East region plan to watch at least some of the tournament – including a quarter who intend to secretly follow it by live-stream while at work.
"Other strategies employees reported they would use to watch the games during working hours, include requesting a full day of annual leave, leaving work early to watch the games, or simply calling in sick," said GulfTalent, an online recruitment portal, whose survey covered 8,000 respondents across the Middle East.
Russia's time zones mean a large swathe of humanity in Europe, the Middle East, and Africa will be watching games in the early or late afternoon – most likely during the workday, the researchers said.
In Germany, whose team is among the perennial tournament favorites, steelmaker ThyssenKrupp will organize a viewing event at its Essen site and others are planned at different plants, but "production can't stand still", a spokesman told the DPA news agency.
Despite German employers' efforts to accommodate shift patterns, the tournament will still cost Europe's biggest economy more than €3.3 billion in lost production, according to a study by the University of Stuttgart.
Lufthansa will run a rolling World Cup party – with non-alcoholic drinks – in its Frankfurt operations center where flight crews rest between trips.
In contrast to Germany, England is a perennial World Cup underachiever but even in Britain four years ago, productivity was dented by as much as $5.3 billion, employment consultancy ELAS said.