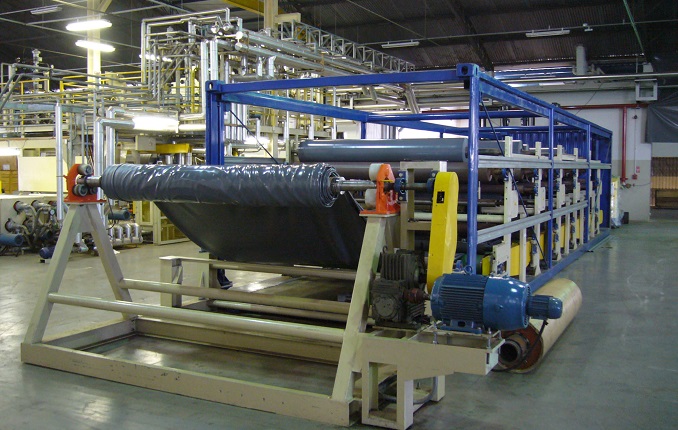 Players in the Russian market began negotiations over January shipments of suspension polyvinyl chloride (SPVC) early this week, with producers announcing an increase in prices for supplies to the domestic market, according to a price report by ICIS-MRC.
SPVC prices in the Russian market are seen to have reached their minimum in December and are expected to grow next year under the pressure of several factors.
January, like the year before, will be the first month of price increases next year. Russian producers intend to achieve a price increase of Russian roubles 1,500 – 2,000/ton ($21.60-28.81/ton), which is partly due to the increase in the VAT rate.
Demand for PVC from the domestic market remains at a good level as for the current time of the year. Some converters even purchased additional volumes of PVC in December.
Stocks inventories at Russian producers are insignificant due to export. In particular, since October, under the pressure of the seasonal factor, Russian producers began to actively increase export sales in order to balance the domestic market in the face of declining demand.
November export sales of SPVC reached a record level over the past few years and amounted to about a third of the total monthly production volume. About 30,500 tons were shipped to foreign markets during the month, excluding deliveries to the countries of the Customs Union, versus 16,700 tons in October. Total PVC exports from the country were about 135,520 tons in the first eleven months of this year, up 62% year on year.
Polyvinyl Chloride (PVC) is one of the most commonly used thermoplastic polymers in the world. It is produced in two general forms, first as a rigid or non-plasticized polymer (RPVC or uPVC), and second as a flexible plastic, which is commonly used in construction as insulation on electrical wires or in flooring for homes, hospitals, schools, and other areas where a sterile environment is a priority, and in some cases as a replacement for rubber.