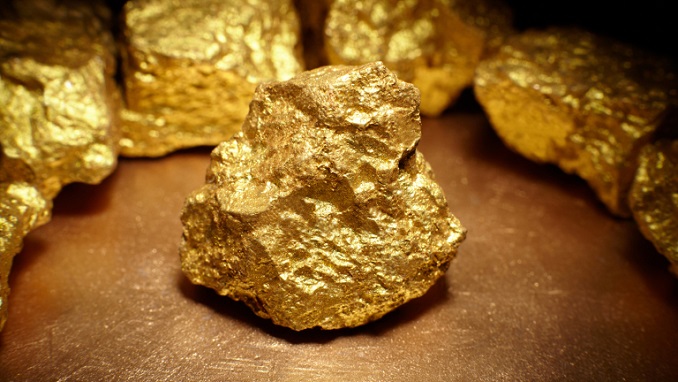 Russian precious metals miner Polyus reported 50% growth in second-quarter adjusted net profit to $365 million, GuruFocus.com reported. 
The company's share climbed 1.23% to 6,929.00 rubles ($106.07) on Tuesday after the announcement. Higher refined gold sales volumes and prices led revenue to increase 19% to $897 million, the report said.
The robust performance of the Olimpiada mine, which is one of the largest mineral deposits in Russia, led to a 14% increase in gold production to 684,000 ounces and a 2% decrease in total cash costs to $352 per ounce of gold sold as fixed costs were spread over a larger output, according to the company.
The earnings before interest, taxes, depreciation and amortization (Ebitda) hit a new record of $604 million in the second quarter, which, compared to the previous quarter, represented 24% growth. The adjusted Ebitda margin increased 200 basis points to 67.3%.
Capital expenditures soared 56% to $154 million, while operating cash flow increased 3% to $451 million. Free cash flow came in at $297 million, down 12.4%.
For full fiscal 2019, Polyus confirmed its gold production guidance of 2.8 million ounces at a total cash cost of less than $425 per ounce of metal sold.
The company's proven and probable gold reserves account for approximately 64.4 million ounces as of Dec. 31, 2018, including development and exploration projects.
At the end of the second quarter, Polyus' balance sheet had $1.25 billion in cash on hand and equivalents and $3.64 billion in total net debt.
For the 52 weeks through Aug. 5, the stock climbed 71%, outperforming the VanEck Vectors Gold Miners (GDX) exchange-traded fund, which gained almost 53% over the same period.