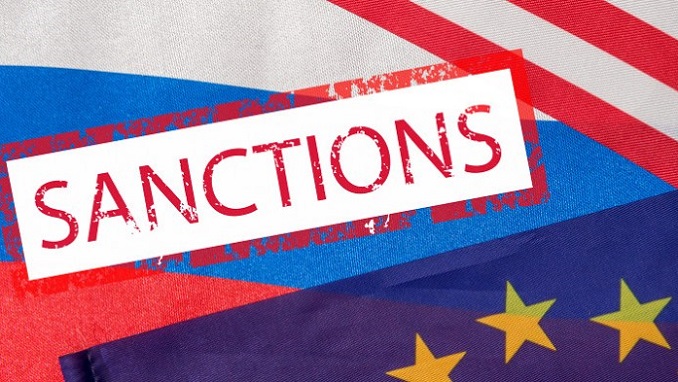 A member of Germany's ruling CDU party has said that Europe may need to impose stiffer sanctions against Moscow following the country's seizure of three Ukrainian navy vessels and their crews over the weekend, Reuters reports.
Norbert Roettgen, an ally of German Chancellor Angela Merkel, made the remarks on Tuesday as Russia's rouble recovered some of its losses from the previous day. Markets have proven to be sensitive to developments that could trigger new Western restrictions and weaken Russia's economy.
The U.S. State Department, the European Union, Britain, France, Poland, Denmark, and Canada have all condemned what they called Russian aggression after it opened fire on and seized three Ukrainian navy ships near Russian-annexed Crimea on Sunday. Moscow accuses the Ukrainian vessels of intruding into its territorial waters, which Kiev denies.
Merkel, an important voice in any future EU decision to impose more sanctions on Russia, on Monday spoke by phone to Ukrainian President Petro Poroshenko and said the situation needed to be de-escalated. One option for the EU would be to add new companies or individuals to the bloc's existing sanctions.
With relations still raw after Russia's 2014 annexation of Crimea and its backing for a pro-Moscow insurgency in eastern Ukraine, the incident risks pushing the two countries towards a wider conflict.
The Russian Ministry of Foreign Affairs on Monday accused Ukraine of deliberately organizing what it called a provocation in the Black Sea by sending its ships through the Russian-controlled Kerch Strait with no advance warning and ordering them to ignore Russian orders to stop.