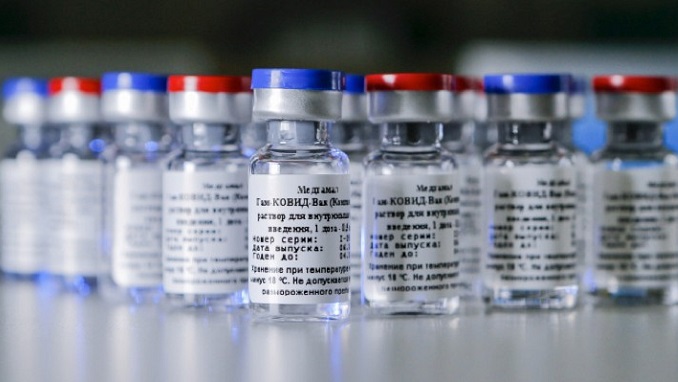 Guatemala's government will purchase a batch of Russia's Sputnik V COVID-19 vaccine, Guatemalan President Alejandro Giammattei said Monday, according to TASS.
Guatemala, he says, has accounted for half of the Russian drug's batch, according to the newspaper La Hora. Guatemalan officials expect to receive the first doses of Sputnik V within 15 days, according to Giammattei.
The Russian drug's benefits have been highlighted by the Ministry of Health and Social Assistance. "The Ministry of Health purchased the Sputnik V vaccine, which provides a longer immunity than [other] vaccines that use one mechanism<…>," it wrote on Twitter.
Guatemala's Ministry of Health registered Russia's Sputnik V vaccine in February.
Sputnik V has been registered in 59 countries, with a population of over 1.5 billion people. The findings of Phase Three of Russia's vaccine clinical trials were released in February by The Lancet medical journal, indicating that it was one of the best and most successful in the world. The drug's effectiveness reached 91.6 percent.