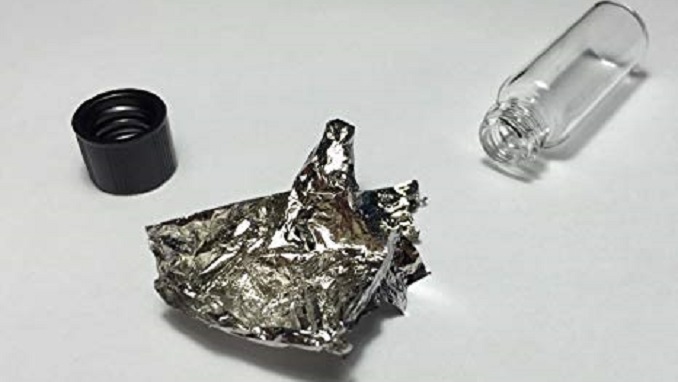 Global palladium prices set a new record high on Friday on worries of a supply deficit, as the market was shaken by news that Russia may ban exports of precious metal scraps, along with expectations that China's economic stimulus would drive demand for the auto catalyst metal, Reuters reports.
Spot palladium surged to a record $1,567.5 an ounce earlier in the session. As of 1:42 p.m. EDT (1742 GMT), the precious metal was trading 0.3 percent higher at $1,562.39 per ounce.
Russia's trade and industry ministry said this week it is considering a temporary ban on the export of precious metals scrap and tailings, the ministry said, to promote domestic refining of the materials.
The proposed ban would last from May 1 to Oct. 31 this year, TASS news agency reported earlier, citing ministry documents.
Russian precious metal refining facilities – the main consumers of raw materials containing scrap – were running at only 30 percent capacity in 2018, the agency cited the ministry's proposal as saying.
Exports of the materials more than doubled in value between 2015 and 2017, the document said.
Meanwhile, gold rebounded following the previous session's decline, gaining 0.5 percent to $1,302.62 an ounce en route to its second straight weekly rise. US gold futures settled 0.6 percent higher at $1,302.90 an ounce. Fueling gold's advance, the dollar fell against its rivals, weighed down by weak manufacturing and factory output data, ahead of a Federal Reserve meeting next week expected to shed more light on the outlook for US interest rates.