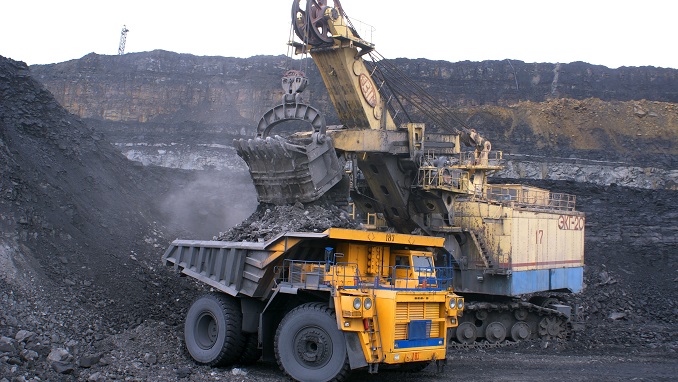 Russian exporters have shipped at least 900,000 tons of predominantly thermal coal from the Baltic Sea to Asia so far this year amid slack European demand, market sources told Montel on Thursday.
At least 170,000 tons loaded at Russia's main northwest European export hub of Ust-Luga was earmarked for China, according to vessel loading data compiled by Arrow Shipbroking Group.
A further 290,000 tons was exported to Malaysia, while smaller volumes were shipped to India and Vietnam.
Supplies were also shipped to western Asia, with Israel taking 330,000t over the period.
Meanwhile, one of the world's largest coal trading firms, Cyprus-based Carbo One, has won long-term tenders to supply thermal coal to Morocco, amid efforts to diversify away from the diminishing European market.
The Cyprus-registered firm, which sources a majority of its coal from Russia, will supply the 2 GW Taqa Jorf Lasfar plant and the 1.4 GW Safi power plant, which began operations last year.
"Carbo One's strategy is to develop and diversify sales across the African continent, whereas the European market demand is dropping," it said in a statement on Monday.