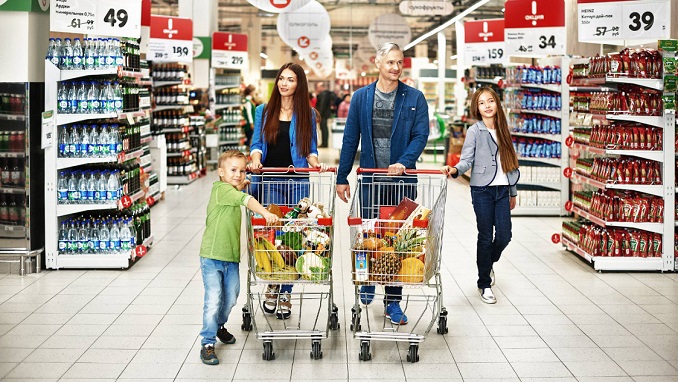 Russian retailer X5 has unveiled what it has described as a 'smart kitchen', operated by its Perekrestok banner, to increase the range and quality of its ready-to-eat and ready-to-cook ranges, Malls.ru reported.
Perekrestok is Russia's largest supermarket chain, operating more than 700 stores across the country.
Describing the new facility as Russia's "largest and most advanced ready-to-eat and ready-to-cook production facility", the retailer said that it will help increase the range of items available under the Perekrestok Chef brand by two and a half times.
Once fully operational, a total of 2,000 employees will be working at the 26,000 square meter facility, up from 700 employees that currently work on the Perekrestok Chef brand.
The new facility combines six different production lines, the group said, capable of producing hot and cold starters, salads, main courses, confectionery, pastry, drinks, Korean dishes, sushi, and other related dishes.
The Perekrestok Chef brand is currently available in more than 400 stores in the Moscow and Moscow region, but plans are underway to roll it out to St Petersburg and Nizhny Novgorod in the near future, as well as make the range available in Pyaterochka and Karusel stores.
"The Perekrestok smart kitchen is part of X5's response to customers' growing demand for ready-to-cook and ready-to-eat products, making it possible to offer an expanded assortment in stores," the company said in a press release.