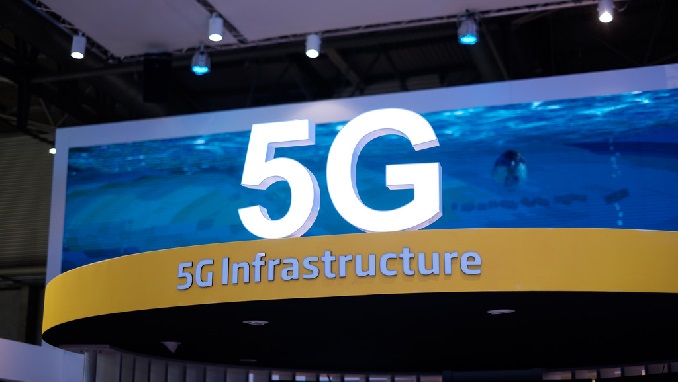 Russia's state-owned telecom operator Rostelecom has transferred companies that tested 5G technology to its subsidiary, Bashinformsvyaz, making another step towards launching the fifth generation of cellular mobile communications in the country, bne Intellinews reports.
The move is significant because the firms, which were assigned frequencies required for establishing 5G networks, will be subsequently transferred to a consortium of telecom companies, established by Bashinformsvyaz and major mobile phone operator Megafon.
Now the frequencies need to be tested for compatibility with secret services communication systems and those used by government agencies, after which they could be used by the consortium's members or other firms, the companies said.
The deal included four companies, which Rostelecom acquired back in 2015. At the time of the acquisition, they reportedly cost the state telecom giant 210 million rubles ($3.2 million), but now, because of the frequencies attached, the price tag has jumped to 6 billion ($91.9 million).
The companies own frequencies in the 3.4 GHz to 3.5 GHz range, which will be vital for developing a 5G network. The 5G consortium was established in February 2019 and currently operates under the name Digital for Business.
Still, the government is yet to make a final decision on how to proceed with the 5G launch. So far, a consortium of several telecom companies has been mentioned as just one of the possible solutions. Another one is the creation of a state-run operator specifically for 5G.
Last year, the ministry of industry and trade and state-controlled tech giant Rostec announced that they are jointly preparing a program for manufacturing 5G equipment, but there has been little progress so far, bne Intellinews writes.