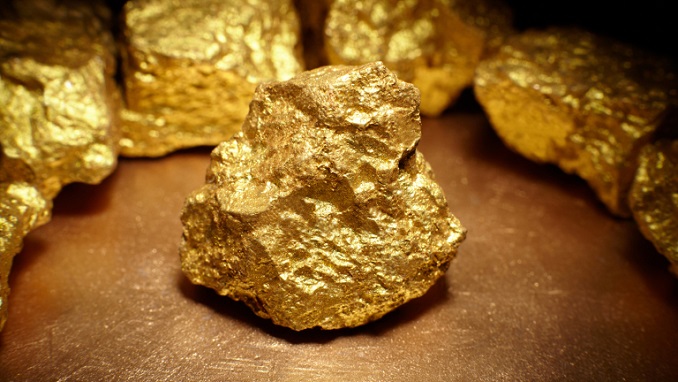 Russian gold mining company Polyus has signed an agreement to provide a credit line facility with Sberbank in a total amount of 65 billion rubles ($975 million) due in 2024, to refinance existing Sberbank credit line facility due in 2019, the company said in a statement published by the London Stock Exchange.  
In 2014, Polyus utilized the existing credit line in the amount of 33 billion rubles ($480 million) and subsequently swapped it into U.S. dollars. The company said it plans to repay the principal amount and liabilities under cross-currency swaps in the amount of approximately $1 billion in 2019, in line with the current maturity schedule.
The funds under the New Facility will become available for drawdown by the maturity of the Existing Facility in April 2019.

Polyus is Russia's biggest gold producer and one of the top ten gold miners globally with the lowest cost position.
Based on its 2017 Ore Reserves and Mineral Resources standings, Polyus group ranks second both by attributable gold reserves and gold resources among the world's largest gold mining companies.
The Polyus group's principal operations are located in Krasnoyarsk, Irkutsk and Magadan regions and the Sakha Republic (Yakutia).