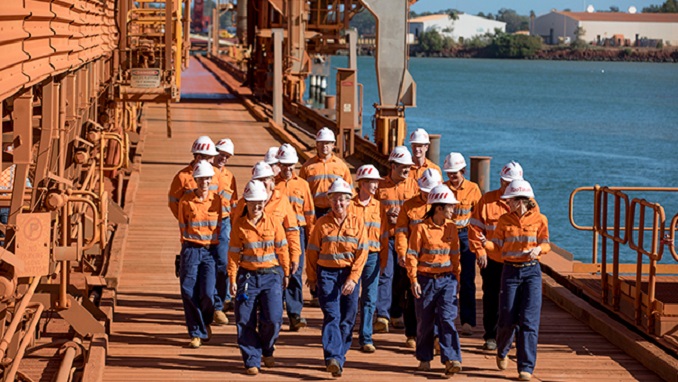 A decision by the U.S. Treasury Department to change its Russian sanctions program may greatly reduce the restrictions on aluminum giant Rusal, Rio Tinto Chief Executive Jean Sebastien Jacques said on Wednesday, according to Reuters.
On April 6, Washington imposed sanctions against Russian billionaire Oleg Deripaska and several companies in which he is a large shareholder, including energy group En+ and aluminum giant Rusal, in response to what the United States called Russia's "malign activities."
On Tuesday, the U.S. Treasury extended a deadline by which investors must divest or transfer their holdings in sanctions targets, including Rusal and En+, for an additional month.
"We are still digesting (the announcement) … which means that potentially the restriction on Rusal may have been reduced in a dramatic way," Jacques said in Melbourne after the miner's annual general meeting.
"We are reviewing the situation, but today we can see a way forward. We'll come back to the market as and when the situation is clear," he told a media briefing.
The United States has said previously it would consider lifting sanctions if Deripaska, who holds a 48 percent stake in Rusal through his 65 percent holding in En+, ceded control of the company. Deripaska agreed last week to cut his shareholdings in En+ to less than 50 percent and resign from the board.
Under the latest U.S. Treasury amendment, the deadline to divest financial holdings in sanctions targets would be extended to June 6 from May 7.