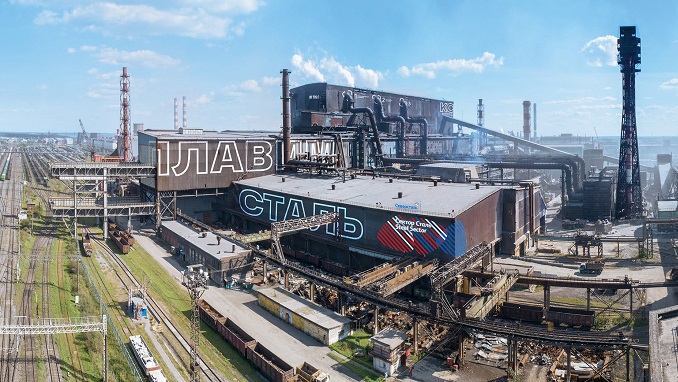 Severstal has acquired licenses for two sites adjacent to its Vorgashorskaya mine, therefore extending the life of one of its six coking coal mining assets by five years, from 2024 to at least 2029, S&P Global Platts reported on Thursday.
A spokeswoman for the Russian mining and steel company said the Vorkutaugol mining subsidiary had acquired the two licenses which have combined reserves of 18.6 million metric tons (mt) and expected output of 2.5-3 million mt/year over a six- or seven-year period of operation.
As a result, the mine will deliver more coal in the 2020s and last for more years, according to the company.
Vorgashorskaya will start tapping to the additional reserves in the autumn of 2022 and exhaust them in 2029; without the new licenses, it would have depleted its current resources in 2024.
There are in addition a few more coal-rich sites nearby that may be licensed to support operations beyond 2029, according to the spokeswoman.
Based in Russia's northwestern Komi republic, Vorkutaugol operates five deep mines (Severnaya, Vorkutinskaya, Vorgashorskaya, Zapolyarnaya and Komsomolskaya), open pit mine Yunyaginsky and coal washing plant Pechorskaya. In H1 2019, it processed 3.6 million mt of coal converting it to 1.8 million mt of concentrate with this finished output being 44% higher year on year.